The Mary & Gary Barnett Family Foundation is a 501(c)3 non-profit organization dedicated to the support of educational programs for economically disadvantaged and at-risk youth.
The Foundation provides assistance for after-school initiatives, drug education and intervention, leadership development, suicide prevention and mentoring programs. An annual grant is awarded in honor of former University of Colorado football player Gabe Oderberg.
Founded in 2004 by Mary and Gary Barnett, the Foundation coordinates and acts with existing organizations devoted towards similar goals.
To contact the Gary Barnett Foundation via mail, or to make a donation, please send correspondence to:
Gary Barnett Foundation
4964 Clubhouse Court
Boulder, CO 80301
Events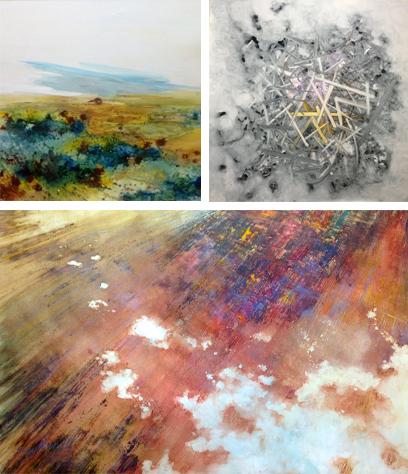 Paintings With Purpose
Thursday August 24th 2017, 5:00-7:00pm

Raising Funds and Awareness for Suicide Prevention

Hosted by Webster Investment Advisors and the Patrick Dolan Team

All proceeds to benefit the suicide prevention efforts of the Mary and Gary Family Foundation

The Rembrandt Yard Gallery • Boulder, Colorado

Register For Event →
Contact