The Mary & Gary Barnett Family Foundation is a 501(c)3 non-profit organization dedicated to suicide prevention and mental health resources for young adults.
An annual grant is awarded in honor of former University of Colorado football player Gabe Oderberg.
Founded in 2004 by Mary and Gary Barnett, the Foundation coordinates and acts with existing organizations devoted towards similar goals, such as Buffs4Life, Second Wind, and Hope Coalition.
To contact the Gary Barnett Foundation for more information or to make a donation, please send correspondence to:
Gary Barnett Foundation
4964 Clubhouse Court
Boulder, CO 80301
info@garybarnettfoundation.org
Donate
Events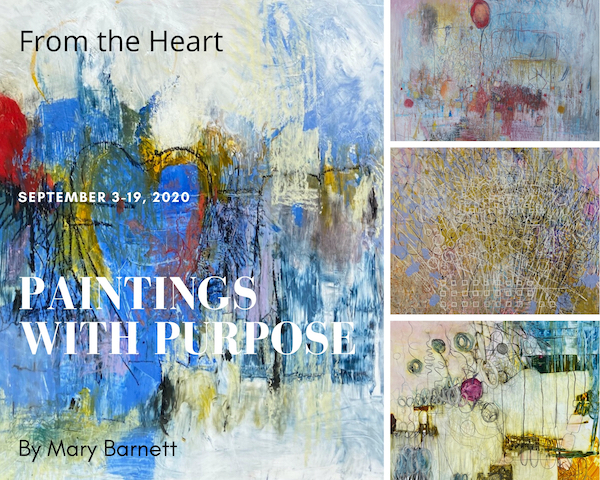 Paintings With Purpose
September 3-19, 2020

Hosted by the Mary Williams Gallery virtually. Click Here to view Mary's art show and sale. All proceeds will benefit the suicide prevention efforts of the Mary and Gary Barnett Family Foundation.